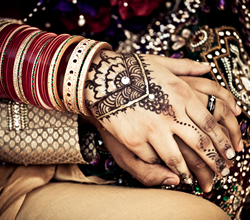 Weddings
Getting married is the most special day in ones life. Our classy and luxurious hall offers the ideal venue for that grand day. Choose one of our exclusive packages and we will exceed your expectations by promising to turn your dreams into reality.
You want to enjoy your wedding and want your guests to remember it forever. It's the one event in your life when nothing can be left to chance.
Our dedicated event manager will coordinate every detail to your desired specification so that you can enjoy the day stress free. We have a dedicated team with a wealth of experience in Wedding & Receptions. With our extensive knowledge of all faiths, we are confident in being able to manage your marriage in a hassle free and professional way.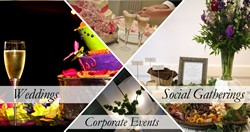 Event Planning
We can suggest reliable, local contacts for everything from DJs, musicians and dancers to make-up artists and traditional wedding service providers. We have a long history of working with event management companies who have successfully staged celebrations at Balaji Central. They know our facilities and capabilities.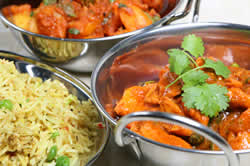 Menu Planning
Our sample menus offer international favourites and traditional Indian cuisine. Talk to our chefs about creating a menu just for you.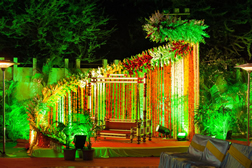 Decoration
Our option for linens and place settings range from traditional to modern. We can also work with local vendors to secure other colours and styles as your desire. Our decorators are expert at themed celebrations right down to the smallest detail – from flower arrangements to the banquet displays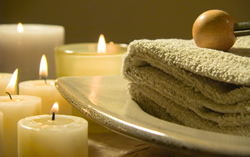 Spa Services
Balaji Central Spas provide all the pampering the happy couple and the wedding party may require. Massages, manicures and special packages – just so you look your best on your big day.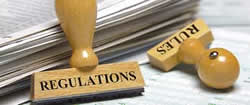 Permits
We can advise you on local laws and regulations and help you acquire any permits that may be necessary to guarantee that your celebration is not interrupted.
Wedding Package Features
40000 sq. feet open air dinning & lawn
5000 sq. ft pillar less air conditioned hall
4000 sq. ft Pre-function Shed / Hall for Day Meals
Standard Stage/Passage/Gate Decor
40 standard rooms
300 Banquet Chairs
Dormitory
Banquet Kitchen with Cooking Utensils
Fixed Ground Lightings
Private Parking
24 Hours Security Guards
24 Hours Housekeeping
For Marriage Booking & Inquiry :
Email – siddharth@balajicentral.com
Mob. – +91 9826190061 , 9753690001